The journey of a witch is a spiral journal.
Round and round one goes.
A path that embraces the changing seasons outward and inward. Just like nature, we grow, flourish, fade and wither. When we embrace these changes and make the season an intimate part of our daily lives and ritual, our whole world benefits for the greater good. The natural world has great lessons to teach us and when we open ourselves up to these lessons, something absolutely magickal happens, we create a beautiful rhythm and balance within our lives.
When you embark on this sacred journey, you will awaken your inner witches' wisdom. A connection to deep-rooted and ancient knowledge. It is time to claim your birthright and share your magickal self. Go ahead and take your first step towards your calling and get ready to claim your power source.
Gillian White
Gillian is a natural witch, rooted in Celtic, African and Native American Folk Magick. She's an initiated Priestess, International Soul Coaching® Trainer, Feng Shui Master, Energy Healer, and a Midwife to Wisdom. She has an innate ability to unleash one's own soul's magick. It is Gillian's journey to support one in remembering their heart song and to live a passion-filled, inspired, harmonious and joyful life. Come join Gillian in remembering your magickal self.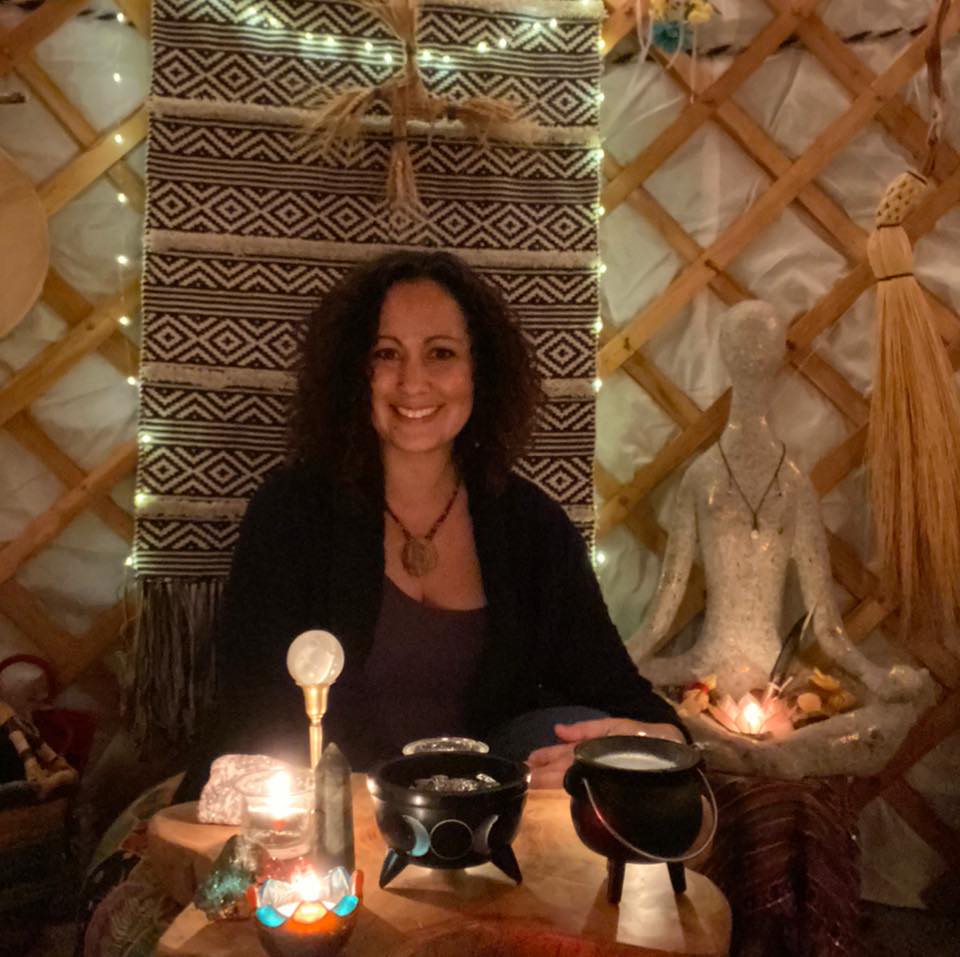 "I am connected by Spirit to a time when magick was a part of everyday life. A time when we remembered the connectedness of all things, a time when the land and animals were all sacred and we walked the Earth in harmony with these energies. I feel a connection to the women who healed each other with potions, herbs, and energy through their Wyrrdings (spells). They were the witches and I am their sister, connected to all things magick. My life's journey is to share what I have learned and know that has worked for myself, my husband, my three children and the world around me. I look forward to guiding you to your magickal self."
Blessed Be,
Gillian